Premium Concierge Services
Tailor made services for any need. Our experienced team will cater all requests with professionalism and respect. Feel free to enjoy your holidays without concerns.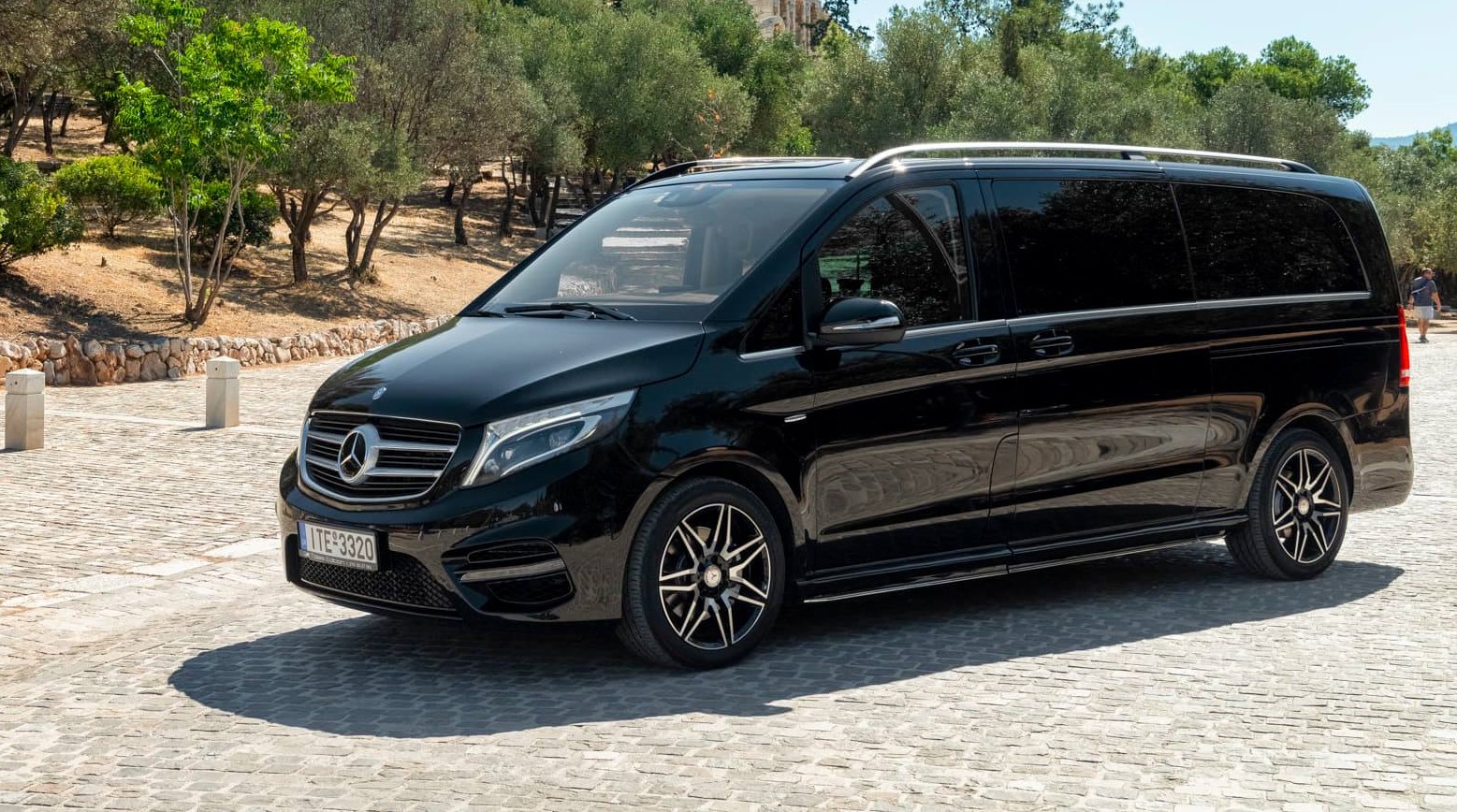 From the airport or any port of Kefalonia, you can be transported anywhere you wish with professionalism and always on time. From taxies to private cars or luxury vans with personal drivers, we exceed transportation standards and ensure safety and comfort.
For those who want to visit every spot of Kefalonia at ease. For those who love the adventure of discovering.
Rent a car at a great deal and live the moment. Kefalonia after all, is a big island with a lot of places to visit.
Book with confidence and start exploring!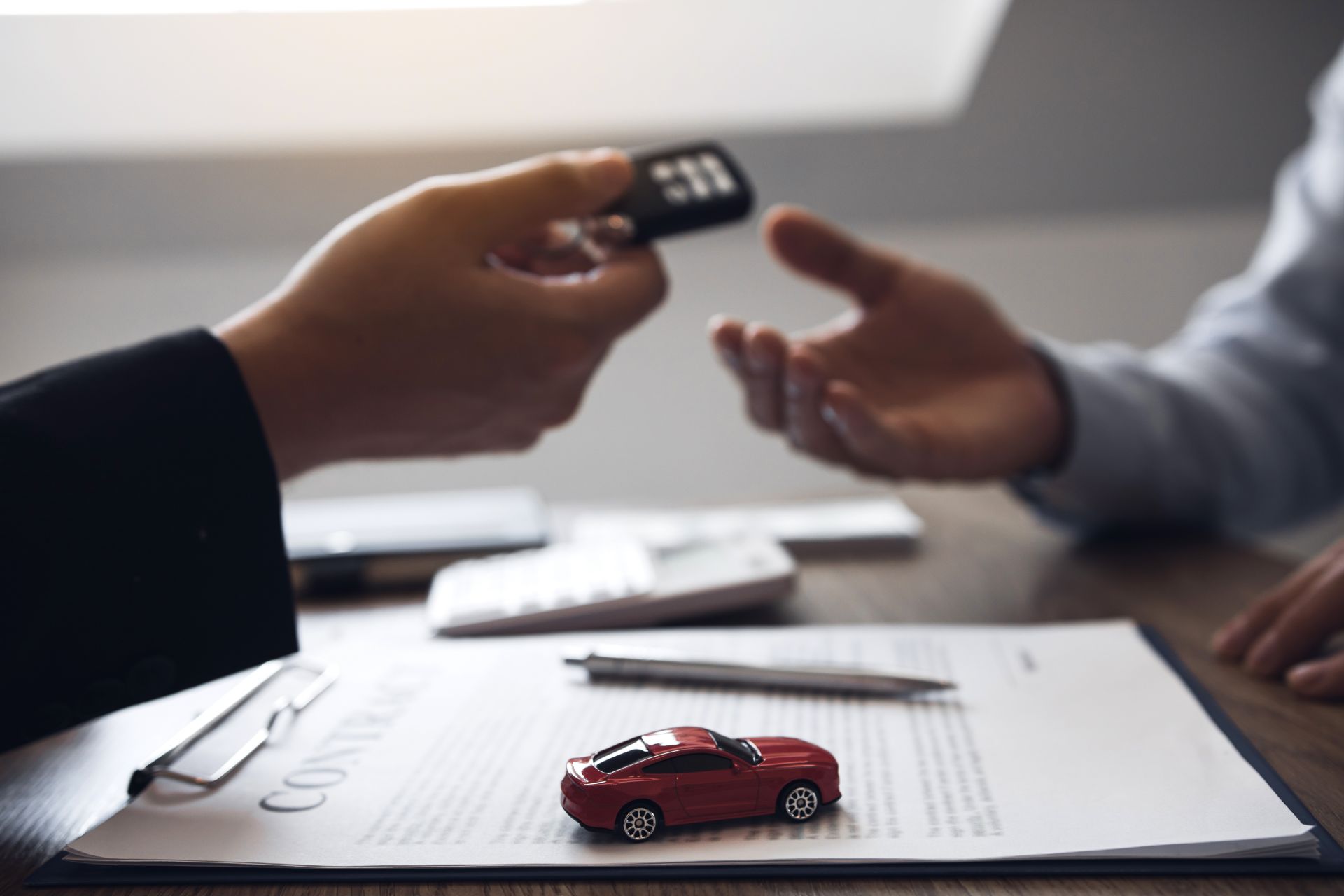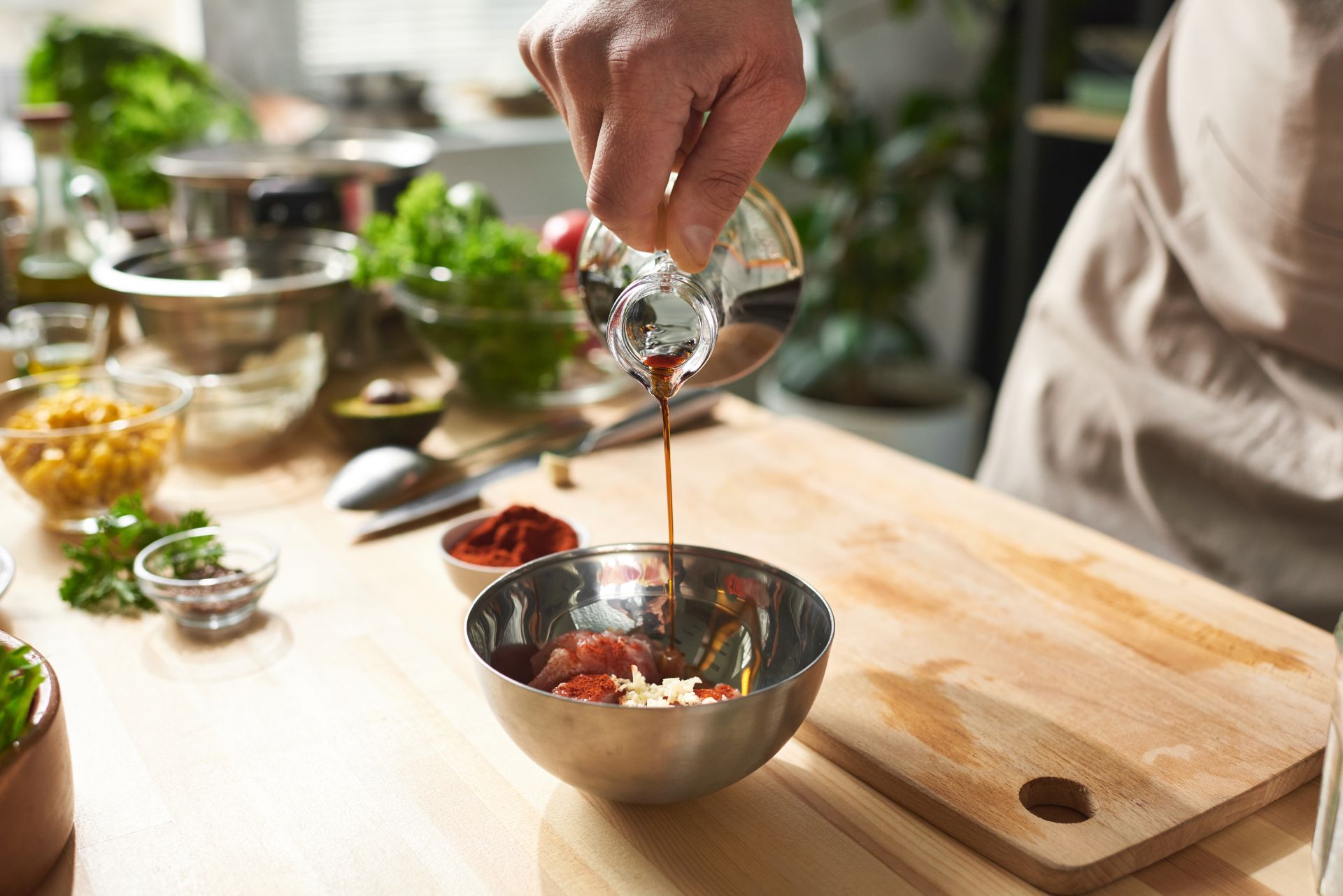 Sit back, relax and enjoy your holidays while your personal cook will prepare delicious meals. You will taste the Greek Cuisine and traditional Kefalonian food made with love and care using only the finest local goods.